Wilshire Office Suites
4221 WILSHIRE BLVD

LOS ANGELES, CA 90010
Welcome to Wilshire Office
The Office Suites at 4221 Wilshire Boulevard are in the heart of Los Angeles' thriving Mid-Wilshire business district. With four stories and a two-story underground parking garage, 4221 Wilshire offers the amenities of a larger office complex with the comfortable feel of a smaller building. This building features modern architectural design with striking interior and exterior spaces.
Office suites ranging from 100 to 10,000 square feet are available.
Property Features
---
On site cafeteria
Business offices on all 4 floors
Underground Parking on 3 levels
Modern architectural designs
Full time security in lobby
Image Gallery
Experience Wilshire Office for yourself. Browse photos of our spacious apartments and community amenities. At Wilshire Office you'll find an apartment that feels perfectly suited to meet your expectations.
View Photo Gallery
Tenant Portal
Life at Wilshire Office is meant to be convenient and care-free, including the simple things like paying rent online or requesting maintenance. Our online portal makes it seamless – with just the click of the button.
Tenant Portal
Get In Touch
Property Information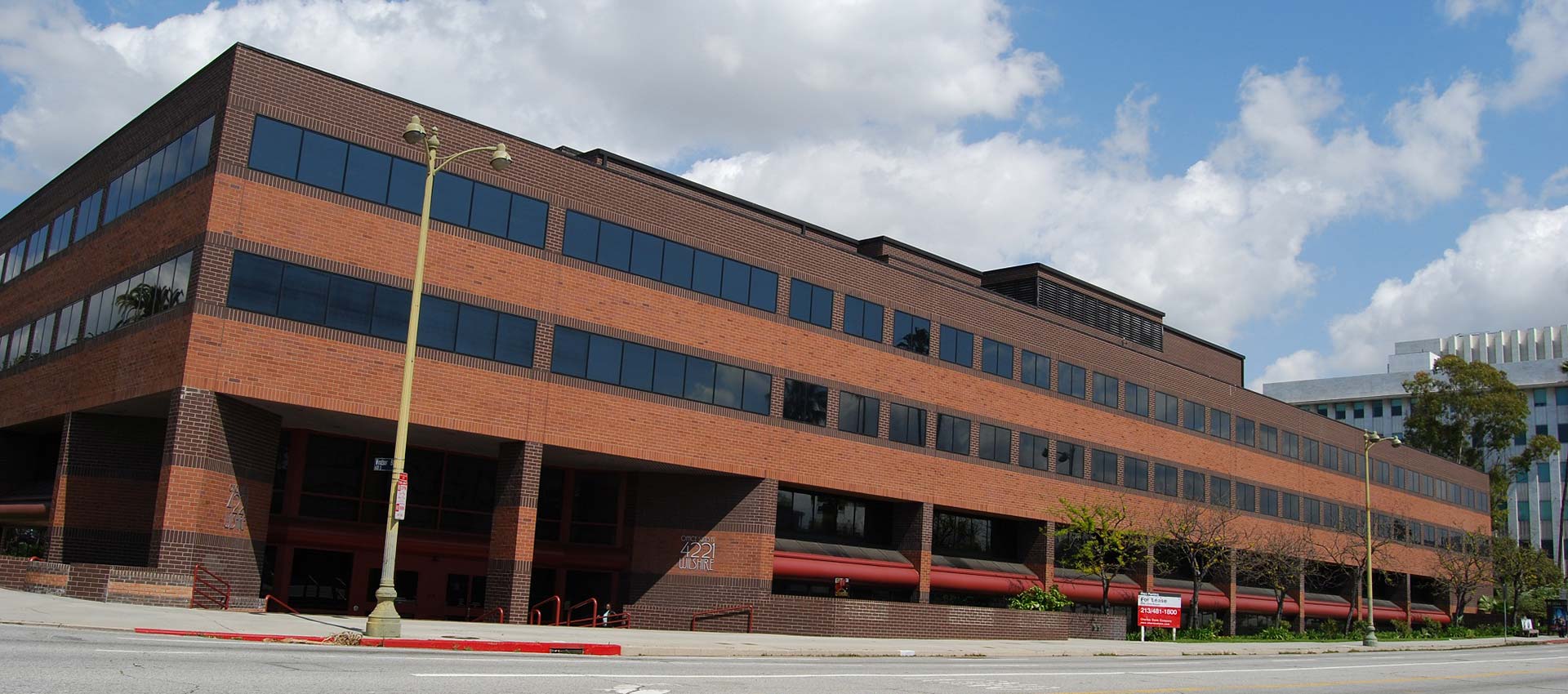 Wilshire Office Suites
4221 WILSHIRE BLVD
LOS ANGELES, CA 90010
Phone: (310) 789-1900
Emergency: (323) 937-1051